Anyone can take a photo
In fact, it's probable that almost everyone attending your wedding will have a camera. So why hire us?
For starters, we understand that wedding photos are about you and the ones you love - those who will gather to support, cry, laugh, drink, dance, sing and drink some more. Those who will help you mark one of the most important milestones of your life.
Then there's our skill. Anyone can take a photo, but can anyone convince your uncle to smile? We've been bet against before and we've never lost. Challenge accepted.
Finally, our creativity. Anyone can take an average photo: guests at dinner, the couple cutting the cake, your cousin at the bar. Again.
But you're unique. And this is your once-in-a-lifetime moment.
We don't just take great photos. We capture raw emotion. We'll be there when your grandparents take to the dance floor. When your mother comes in for another hug. When your father wipes away a tear.
We're the best at what we do. In seven years we've seen just about everything, and guarantee we can handle whatever your guests can throw at us. Except for the food. It's not good for the cameras.
Anyone can take a photo. But this is your wedding. Don't leave your memories to just anyone.
Indian food
Hikes
TM
Yoga
High ceilings
PT Anderson
Christian Loffler
Kiasmos
Sun
John Singer Sargent
Tim & Eric
Merkabah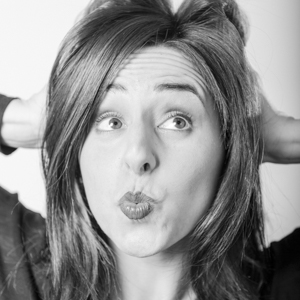 Amanda
Photographer / Social Media
Printmaking
Fonts
Books
Running
Vintage
Black cats
Maritimes
Stilettos
Winter
Scarves
Fine tip black pens
Yoga.Yoga
Synthesizers
Friendly Fires
Galão
Ethiopian
Road trips
Birch trees
Sztuki piękne
Leżajsk
Pencil crayons
Munch
TM
Plump pillows
Gingers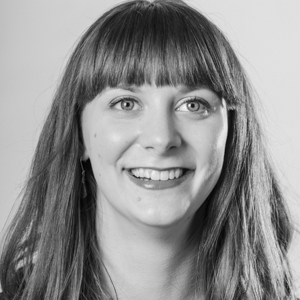 Sarah
Photographer / Production / Digital Media
Brandy...my tabby cat.
Pocket watches.
Farm equipment.
Twisted roads.
Spontaneity.
Time travel.
Shadows.
Laughter.
Violins.
Winter.
Food.
Paris.